Plan Your Visit to the Magical Oceanografic Valencia
Contents
Oceanografic Valencia | Visitor Information At A Glance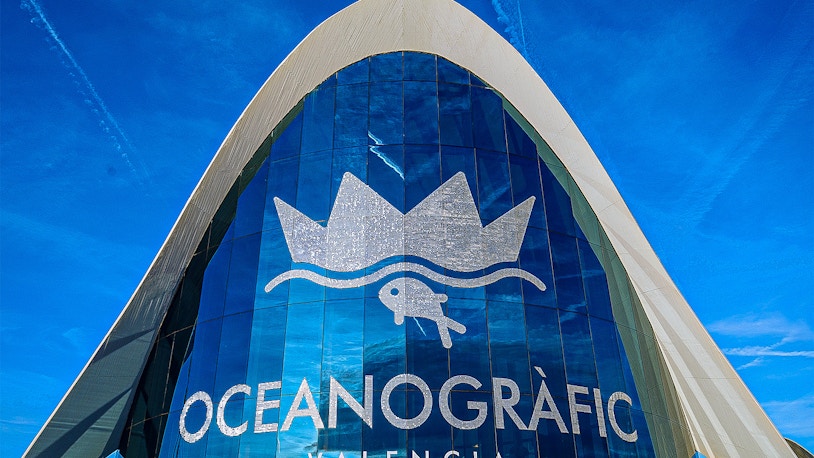 What are Oceanografic Valencia opening hours?
Oceanografic Valencia is open from 10 AM to 6 PM. 
Where is Oceanografic Valencia located?
Oceanografic Valencia is located at Carrer d'Eduardo Primo Yúfera, 1B, 46013 Valencia.
How many number visitors does Oceanografic Valencia see per year?
Oceanografic Valencia welcomes approximately 1.4 million visitors annually.
Where is Oceanografic Valencia Located?
Address: Carrer Eduardo Primo Yúfera, 1B, 46013 Valencia, Spain
Oceanografic Valencia is located within the City of Arts and Sciences complex in Valencia, Spain.
Closest Landmark: The Hemisfèric
Getting to Oceanografic Valencia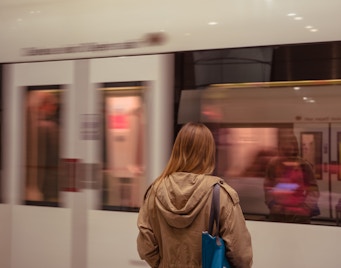 By Metro
The most convenient way to reach Oceanografic is by metro. Take Line 5 (Green Line) and get off at Alameda station. From there, it's a short walk to the entrance of the aquarium.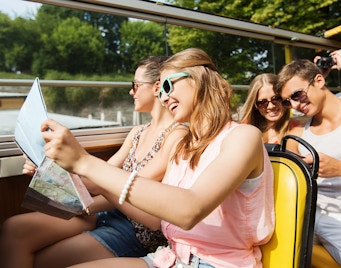 By Bus
Several bus lines serve the area around Oceanografic, including lines 15, 35, and 95. Check the local bus schedule for the closest stop to the aquarium.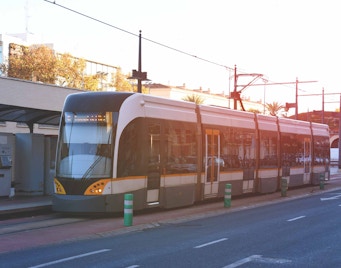 Tram
The tram system in Valencia also provides access to Oceanografic. Take Line 4 or Line 6 and disembark at the Marina Real Juan Carlos I stop, which is within walking distance of the attraction.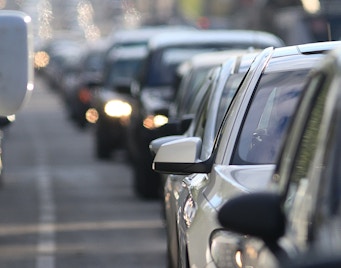 By Car
If you prefer to drive, Oceanografic is located in the City of Arts and Sciences complex. There are ample parking facilities available nearby, making it convenient to reach by car.
How To Skip the Line at Oceanografic Valencia?
Oceanografic Valencia, during peak seasons and weekends, can attract large crowds, resulting in long waiting times to enter. To make the most of your visit and avoid standing in line, consider the following strategies.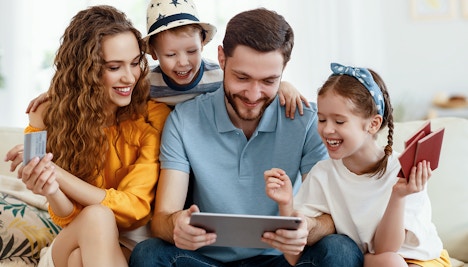 Book Your Tickets In Advance
One of the most effective ways to skip the line at Oceanografic Valencia is to purchase your tickets online in advance. By booking your tickets beforehand, you can also take advantage of any discounted rates or special offers available, saving both time and money.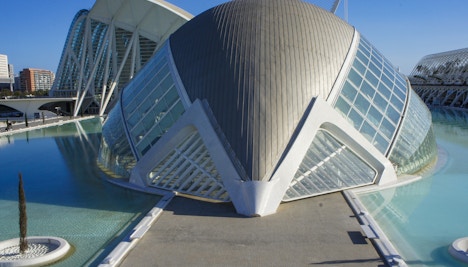 Explore Combo Tickets
Another option to avoid waiting in line is to consider combo tickets. There are combo tickets which ensure entry at the Oceanografic that also include skip-the-line access to popular attractions, such as the Hemisfèric.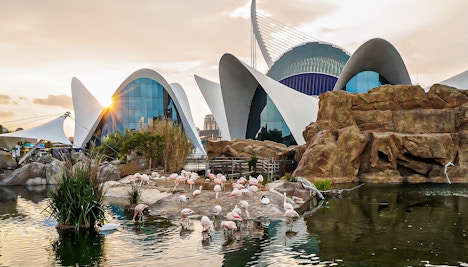 Visit during Non-Peak Hours
Timing your visit to Oceanografic Valencia can significantly impact your waiting time. To skip the line, consider planning your trip during non-peak hours. Typically, weekdays, early mornings or late afternoons on weekends are quieter times to visit.
Book Tickets To Oceanografic Valencia
Know Before You Go To Oceanografic Valencia
Facilities
Rules
Nearby
Stay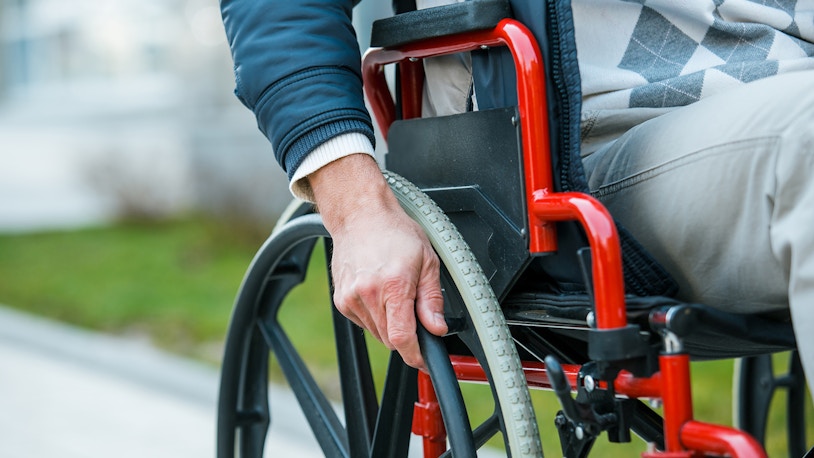 Information Desks: There are multiple information desks strategically located throughout Oceanografic Valencia. Visitors can approach the friendly and knowledgeable staff for any queries or assistance.
Restaurants and Cafes: Oceanografic Valencia offers a range of dining options to cater to different tastes and preferences. Visitors can enjoy a variety of cuisines at the onsite restaurants and cafes.
Gift Shops: Several gift shops are available within Oceanografic Valencia, offering a wide selection of souvenirs, toys, books, and other merchandise related to marine life.
Wheelchair Accessibility: The facility ensures accessibility for individuals with mobility challenges and is equipped with ramps, elevators, and designated accessible pathways.
Parking: Oceanografic Valencia provides convenient parking facilities for visitors arriving by car. Ample parking spaces are available nearby, making it easy for guests to access the attraction.
Respect the marine life: It is essential to treat the marine animals with respect and not to disturb or harm them in any way.
Maintain a clean environment: Help keep the Oceanografic Valencia clean and litter-free by disposing of trash in the designated bins.
Follow safety guidelines: Visitors must adhere to the safety guidelines provided by the Oceanografic Valencia. This includes not leaning over railings, following designated pathways, and avoiding any prohibited areas.
No flash photography: To avoid causing distress to the animals, the use of flash photography is strictly prohibited. Flash photography can startle and disorient marine animals.
Be mindful of noise levels: To provide a calm and peaceful environment for the animals, visitors are requested to keep noise levels to a minimum.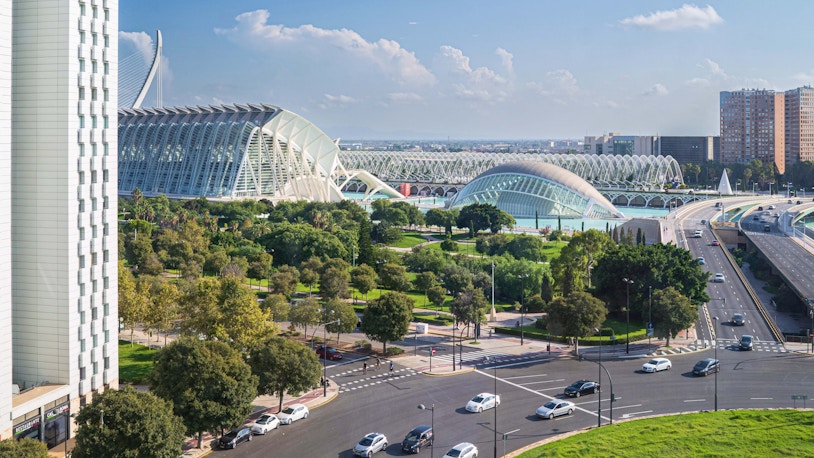 City of Arts and Sciences: The City of Arts and Sciences is a breathtaking architectural complex that includes the Hemisfèric, the Science Museum and the Opera House.
Malvarrosa Beach: Malvarrosa Beach offers a picturesque seaside escape. With its golden sands, clear waters and vibrant promenade, it's an ideal spot for sunbathing and swimming.
Valencia Old Town: Discover the awe-inspiring Valencia Cathedral, walk through the streets of Barrio del Carmen and visit the Central Market.
Turia Gardens: The Turia Gardens is a stunning green oasis spanning nine kilometers along the old Turia Riverbed. Once a river, it was transformed into a beautiful park after a flood.
Albufera Natural Park: Located just a short drive from Valencia, this wetland reserve is renowned for its diverse birdlife, scenic landscapes and the famous Albufera Lake.